Phase 1
Design, Publish and add Road Map
Design and Publish Leslie NFT Collection and add Road Map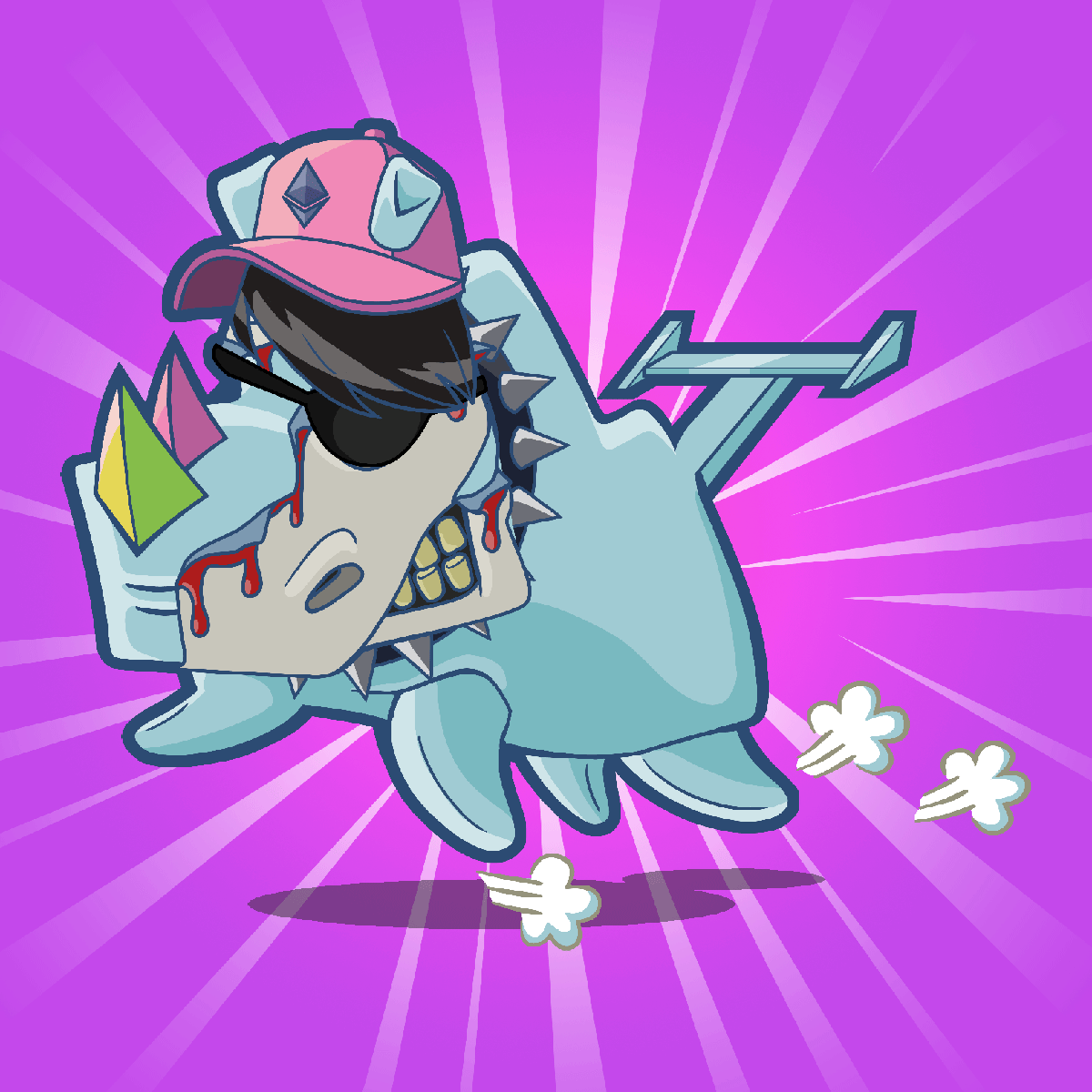 Introduce staking rewards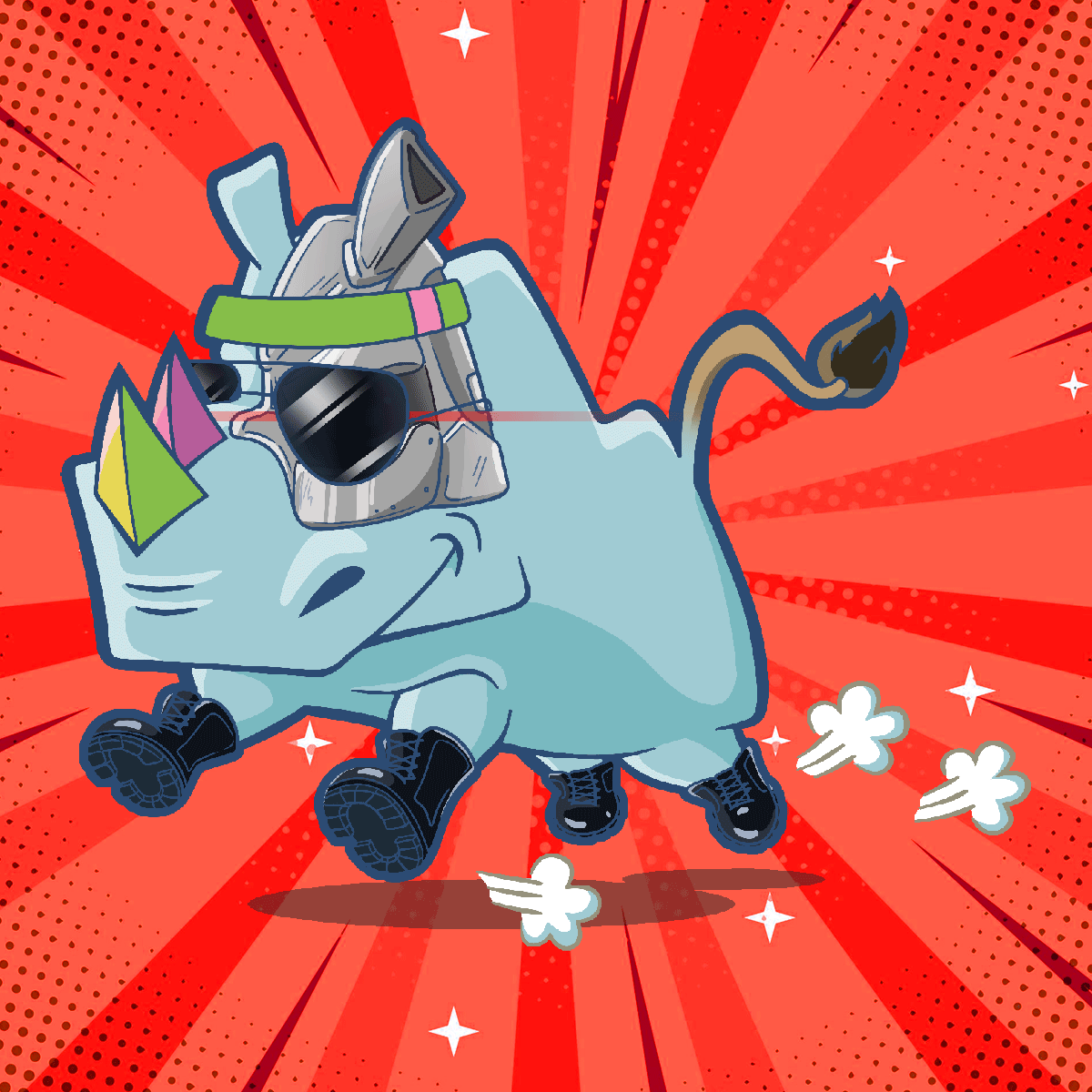 You can now take advantage of the opportunity to earn rewards with The Leslie Token. Sales of Leslie NFTs (from both minting tokens and secondary market sales) will give Leslie owners a perpetual source of income and create an inherent value based on the secondary market volume of Leslie NFTs. Leslies that have been staked for more than 7 days will be eligible to receive rewards from sales.
60% of all new sales revenue and 60% of all Opensea commissions on secondary market sales will be distributed to Leslie stakers


Design and implement staking of Leslie NFTs. Staking rewards derive value from sales of Leslie NFTs.
Phase 3
Ongoing Development
Continuing development of the Leslie community , considering implementation of a Leslie DAO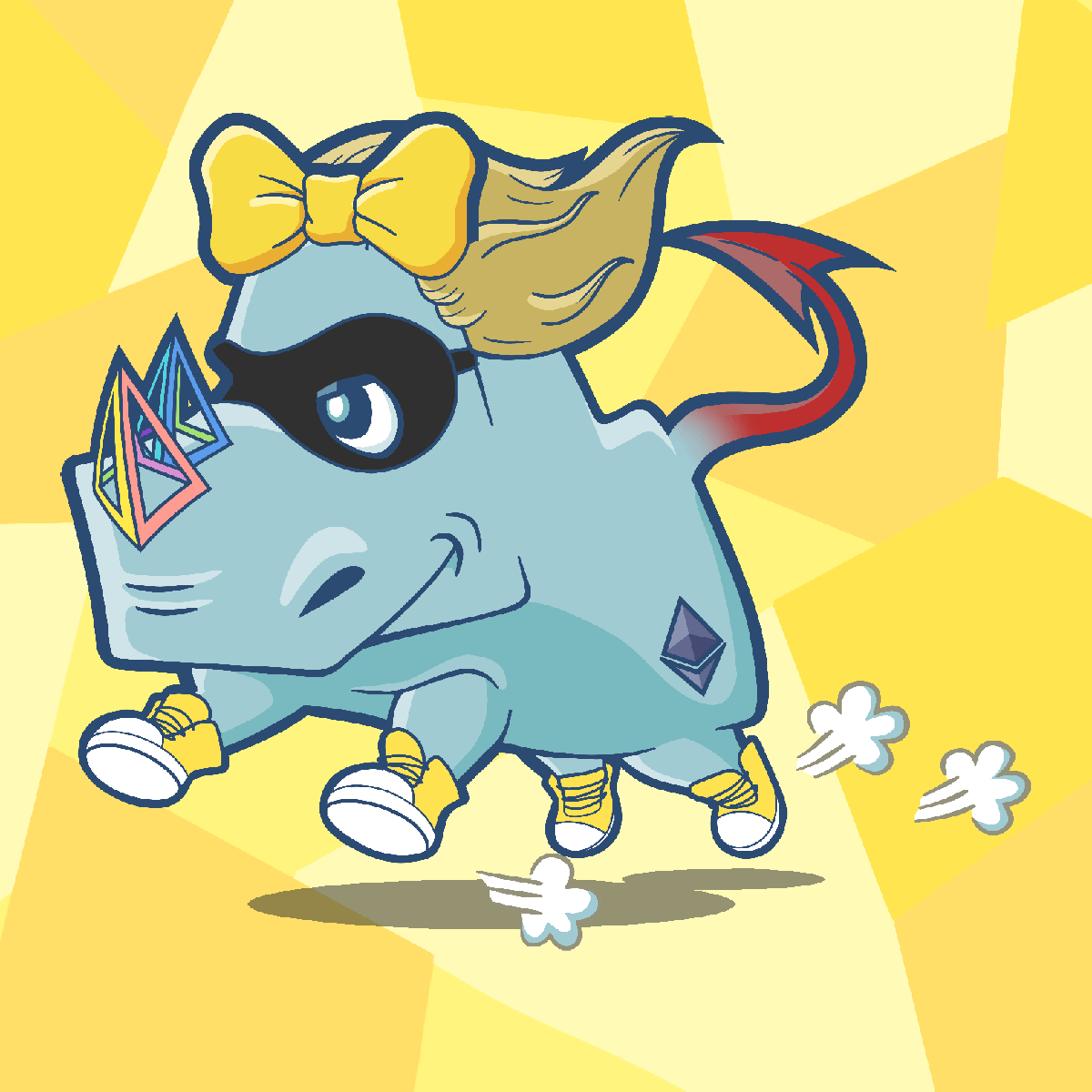 Continuing development of the Leslie community , considering implementation of a Leslie DAO